Freelance Website Designer in Jabalpur/India. Call @ 9424605200
Website Designing
A Web Design service produces the look, structure along with features of an online site. The position will involve understanding both video design and Freelance Website Designer in Jabalpur. We are providing the best Freelance service on the website. Html, Css, Javascript , WordPress, Shopify
Website Development
Today All website owners want to start to realize that unless visitors are provided with an engaging on-site experience, Generally they are likely to leave in search of a better option. This need for the best Website Developer in Jabalpur India that is capable of attracting and retaining customer attention…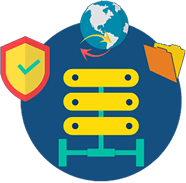 Website Maintenance Services
The website requires consistent refinement, change, upgradation, and updation so it ought not to look old. Without predictable and normal updates, the outline of your site turns out to be simply a static handout which does a foul play to the developing and dynamic nature of your business..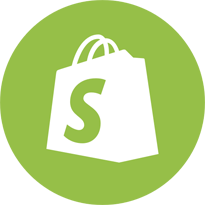 Ecommerce Website Developer
E-commerce is a process of buying and selling products and services on the Internet through secure credit card processing. I am Jabalpur based providing customized and flexible e-commerce website Developer.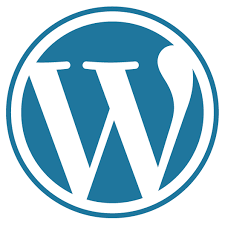 WordPress Website Developer
I offer complete WordPress Developer in Jabalpur India Service, site outline and advancement administrations to customers. Today, WordPress has turned out to be the most utilized CMS application for both blogging and
Payment Gateway Integration
Payment Gateway Integration Services or Online Payment Processing is a way of receiving payments from your customers on your website. If you are an existing e-commerce store owner or planning to launch e-commerce enabled store.
The most well-known Web Developer in Jabalpur India.
A free consultation services
Our customer-centered website design services in Jabalpur are known for their unique designs and the consulting they do with clients before starting a project. We often give free consultations to teach clients basic information about building websites. I personally will help you.
Websites that look good and are interesting
We have a good name in Jabalpur for web design services. Our websites are custom-made for our clients to help them become leaders in their fields. Because of the skills of our developers, content writers, and graphic designers, your company will have a clear edge over the competition. A well-designed website will make your business look better online, and you can count on our skilled staff to help you reach this goal.
Any smartphone or tablet can get to it.
It has been found that over a billion people worldwide use their cell phones to do things on the Internet. So, it's important to make and launch responsive website designs. I personally in  akshaydengra.com, a well-known start-up website design  based in Jabalpur, ensures that our websites are mobile-friendly so that users can access them from anywhere, at any time.